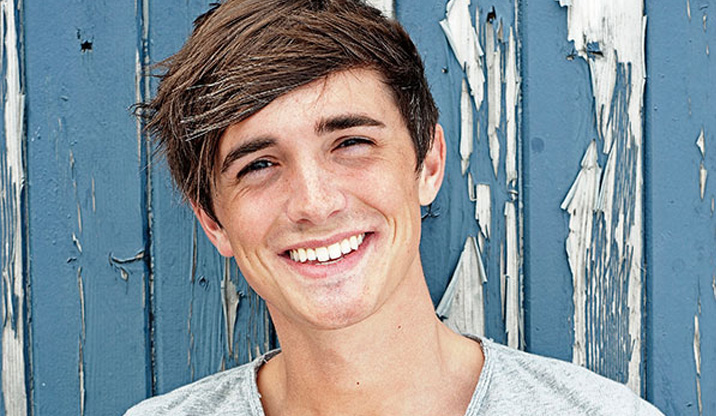 Donal
Skehan
Donal Skehan is a food writer, food photographer and television presenter living in Dublin, Ireland. Cooking and eating hearty home cooked food has always been a way of life for Donal and his recipes are accessible, inspiring and encouraging for the everyday chef.
Enjoy

, Donal
Raspberry Scones
Sometimes the simple things hit the spot. Like homemade scones still warm from t...
Millionaire Chocolate Squares
Caramel, chocolate and shortbread. The holy trinity of baking. Great shortbread...
Strawberry Victoria Sponge Cake
Home Sweet Home is all the sweeter with freshly baked Victorian sponge cake. Tra...